Easy Space
aims to promote and develop activities around the theme of space training.
The association notably markets educational kits that it can create (alone or in partnership). It is able to distribute or carry out awareness-raising or training actions.
Our team is
made up of professionals
, all motivated by the project of enabling new generations to train. It also aims to train trainers in this field and to contribute to international training actions.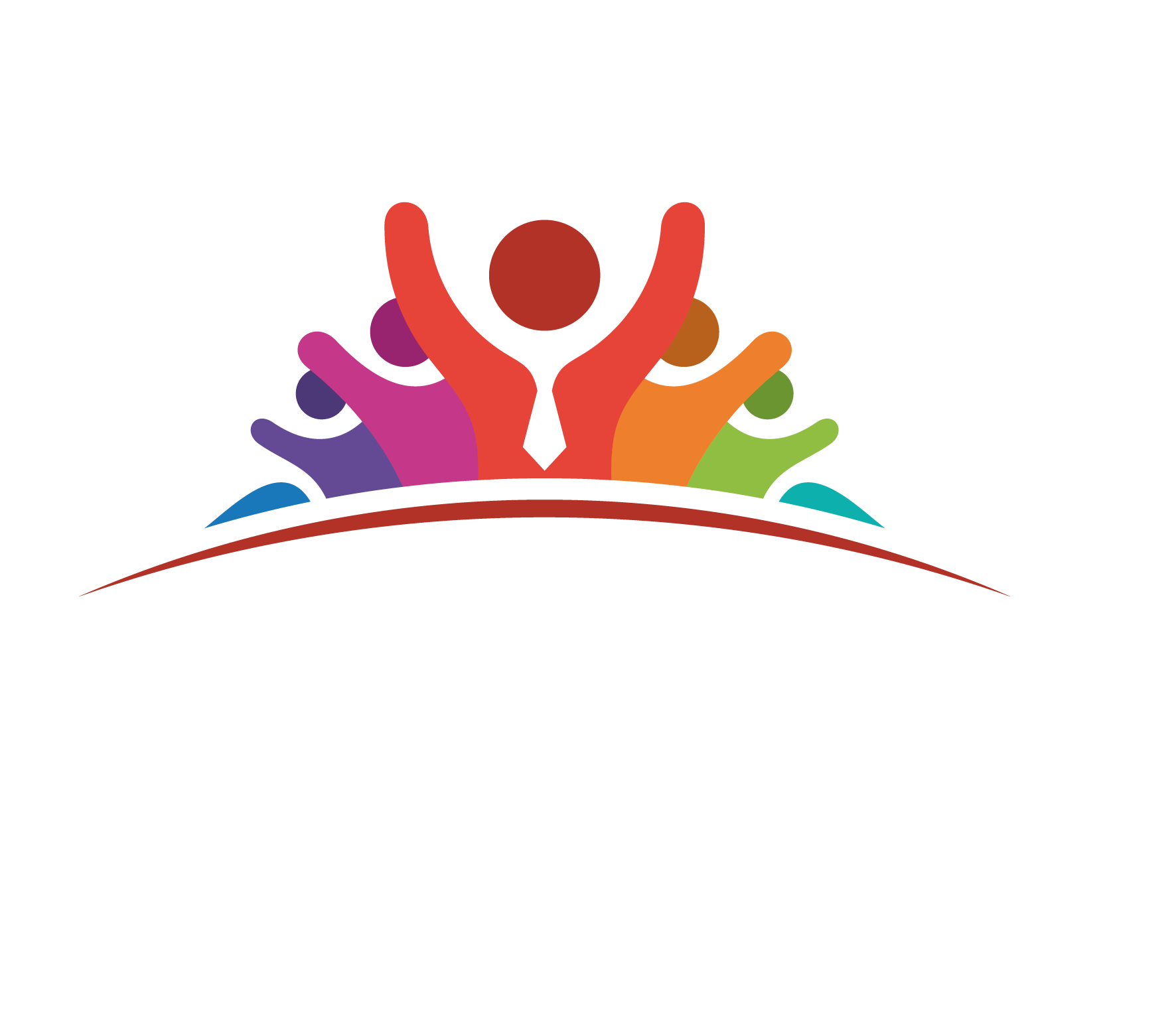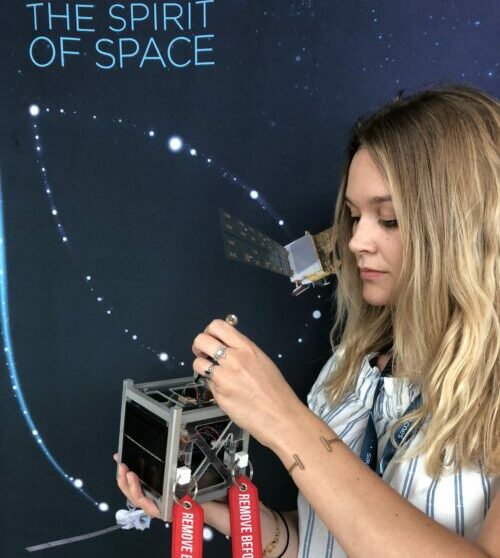 It also aims to
train trainers
in this field and to
contribute to international training actions
.
Its objective is to act collectively for a
new practical pedagogy
in the field of space. It will be able, by proposing a
collaborative structure, united and resilient
, collaborate with any structure that shares this dynamic and the values ​​it conveys.
We adapt our offer to meet your needs!
As all the training courses are different (target audience, themes, necessary means, format, place, duration, etc.), we will agree to your specifications.
Our ambition is to
promote space training
(especially that based on cubesats) as much as possible and in the best possible way.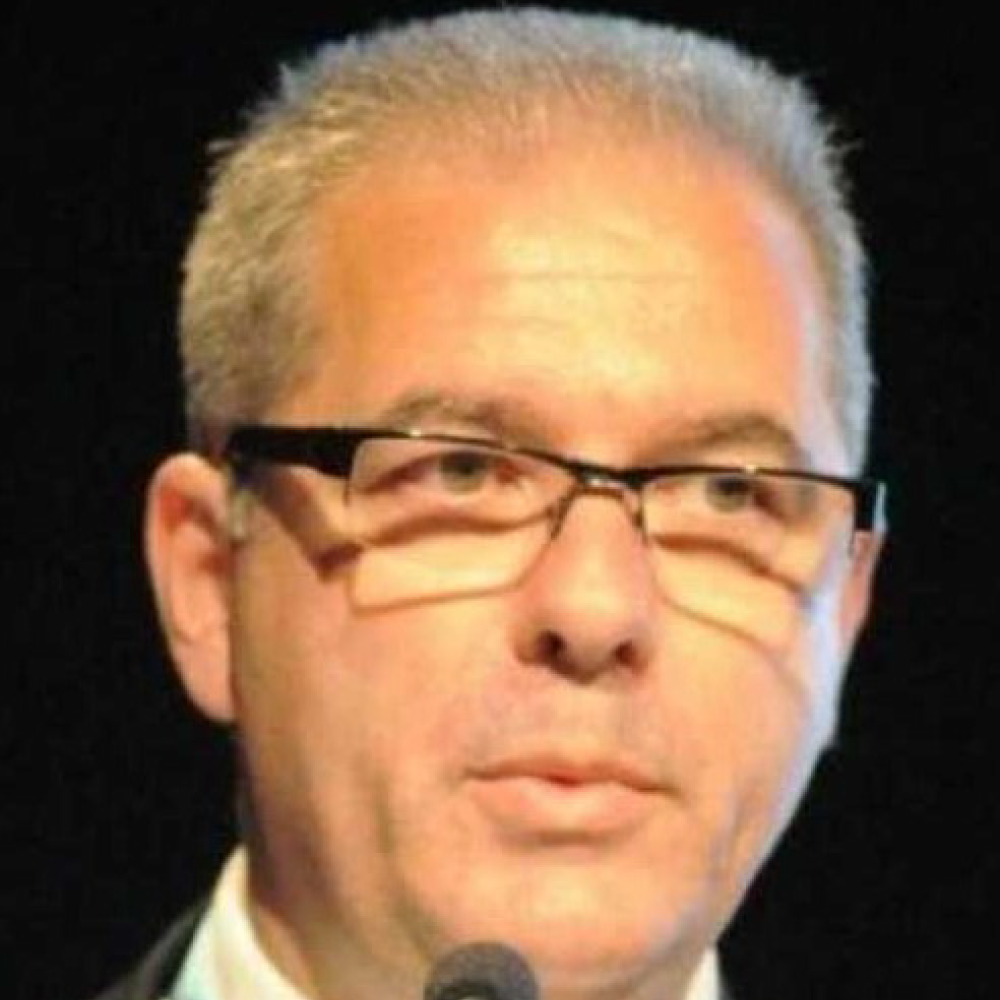 Engineer (Retired) – Founding Member – President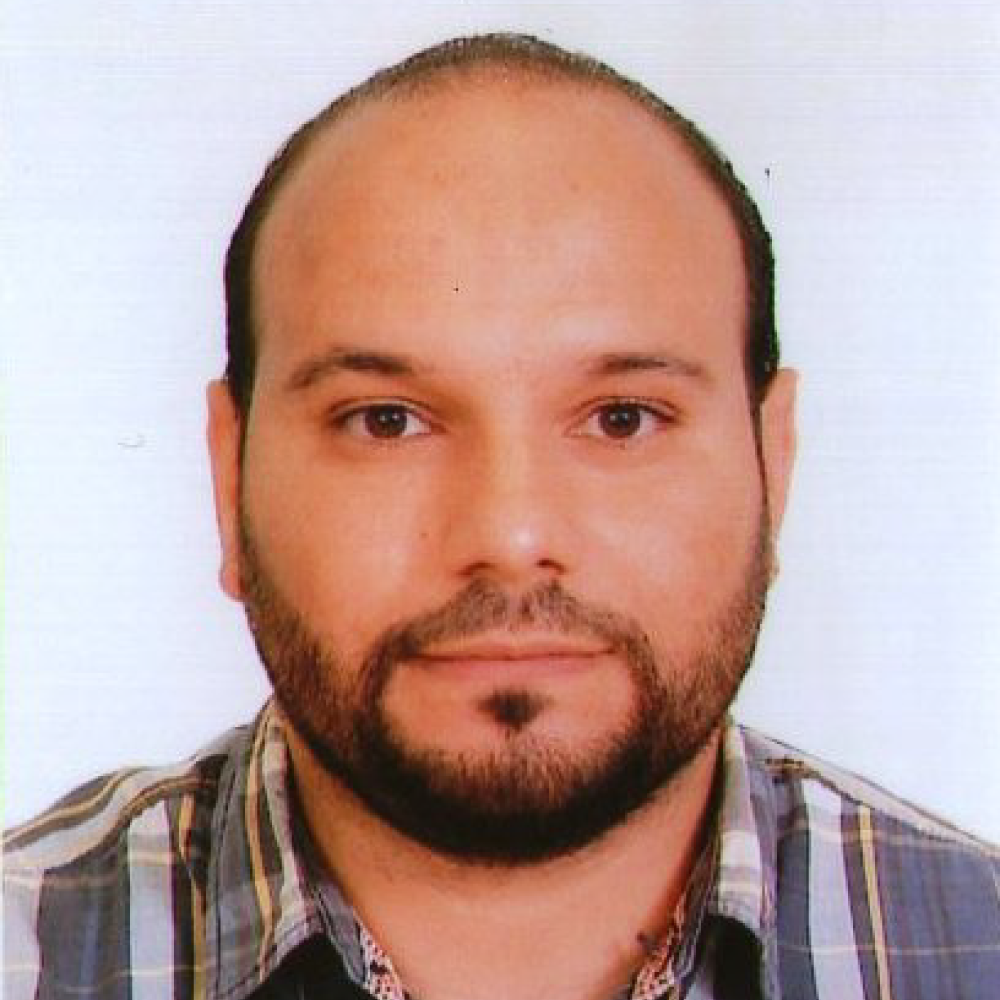 Engineer – Founding Member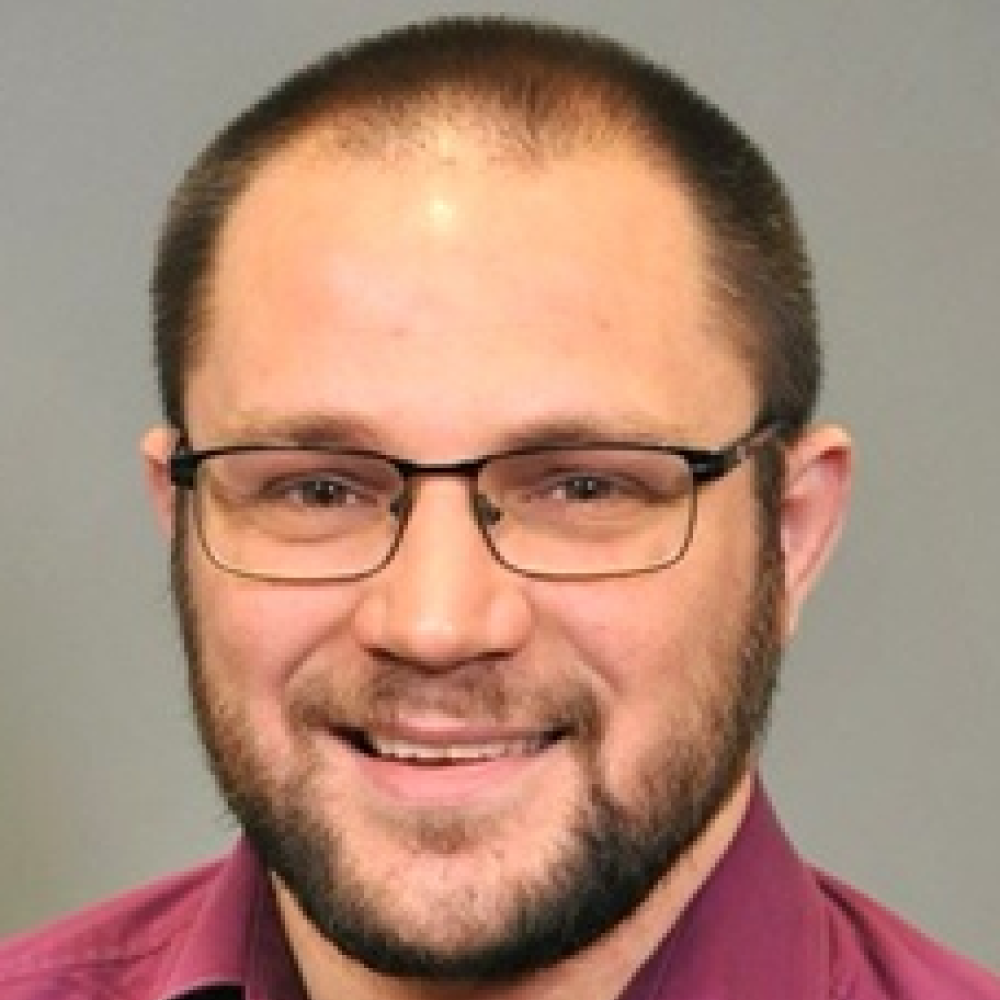 Founding member – Teacher-Researcher – ENSEIRB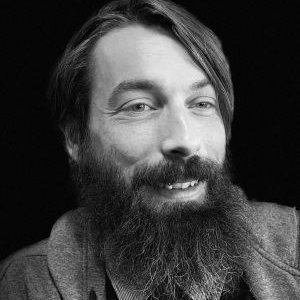 Founding member – Teacher-Researcher – ECAM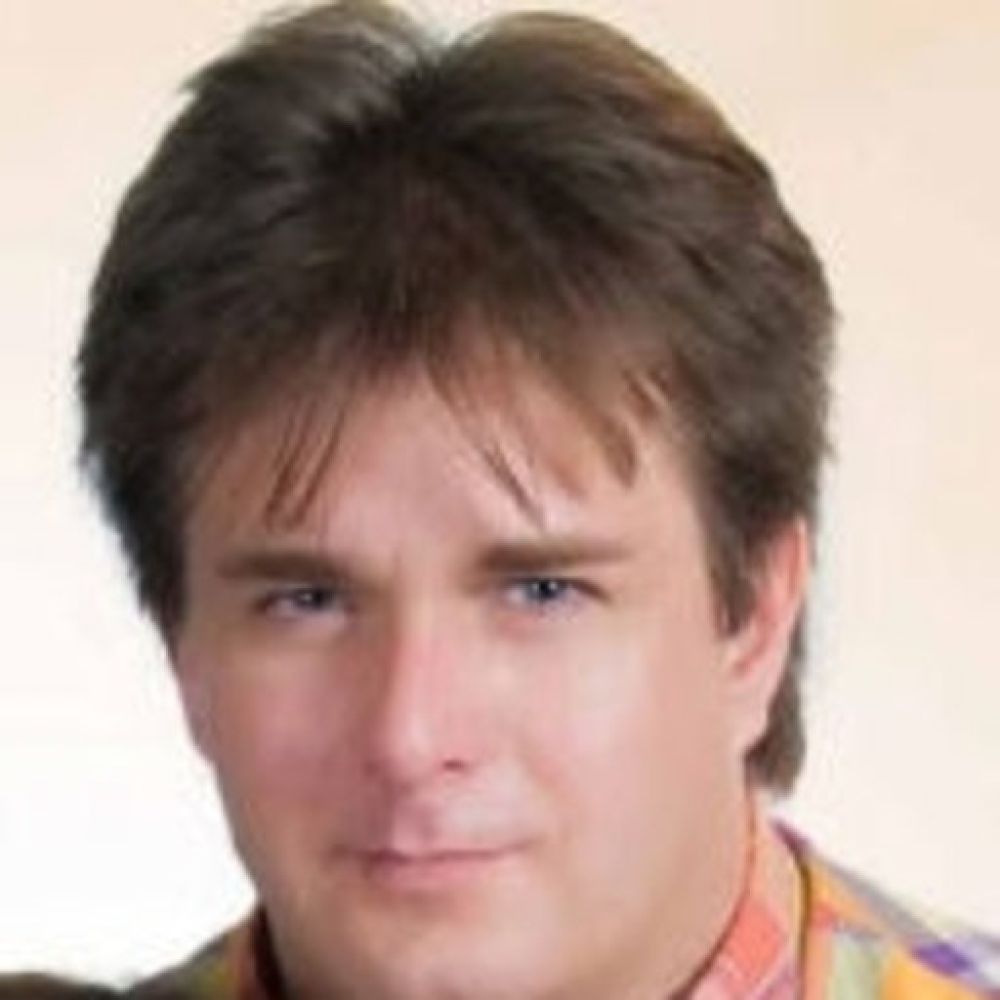 Founding member – Teacher-Researcher – CNRS – ENSEEIHT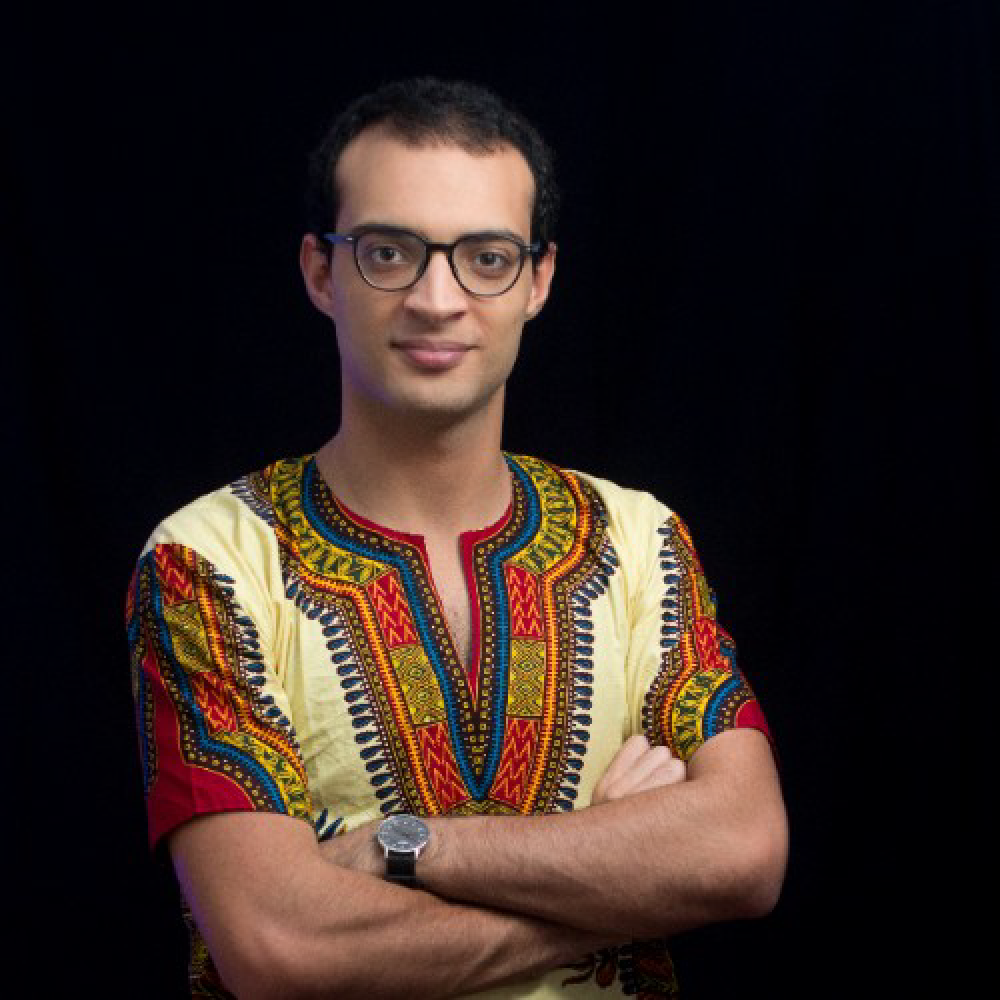 Engineer – Founding Member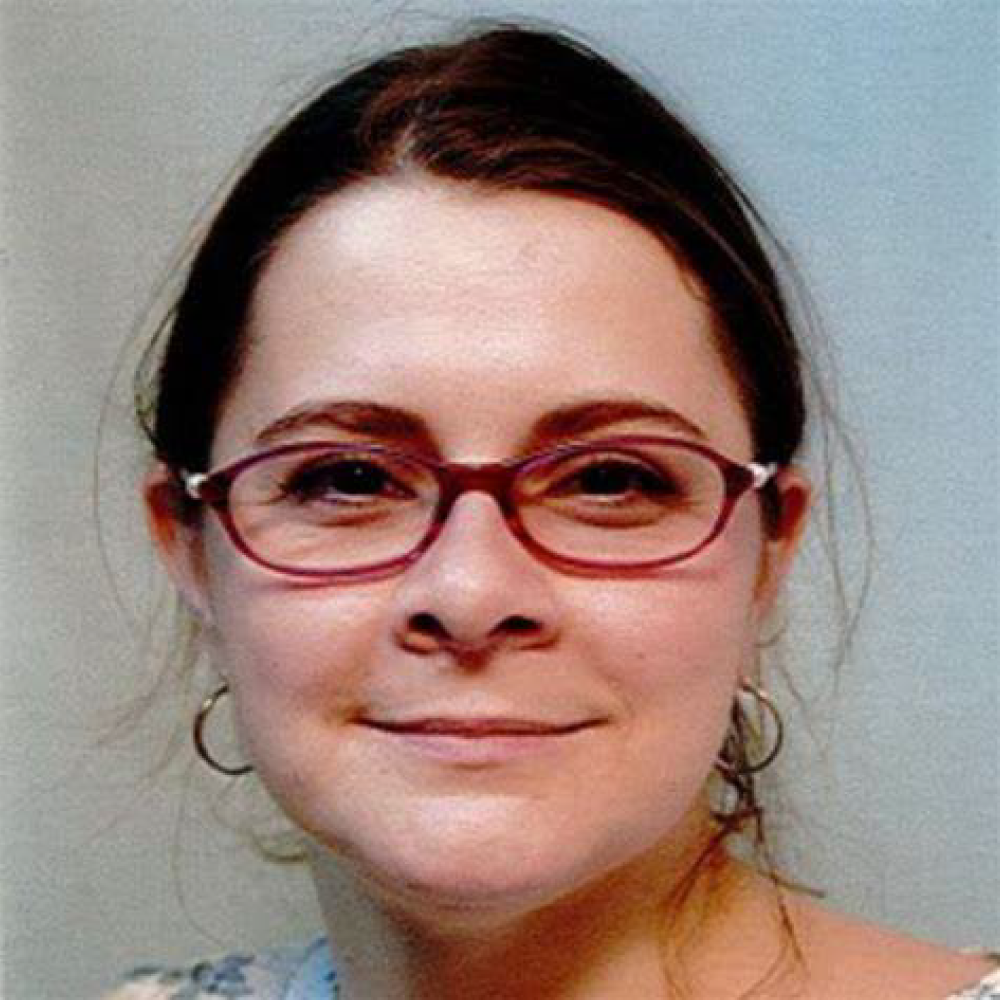 Founding member – Teacher-Researcher – CNRS – ENSEEIHT

Founding member – Teacher-Researcher – CNRS – ENSEEIHT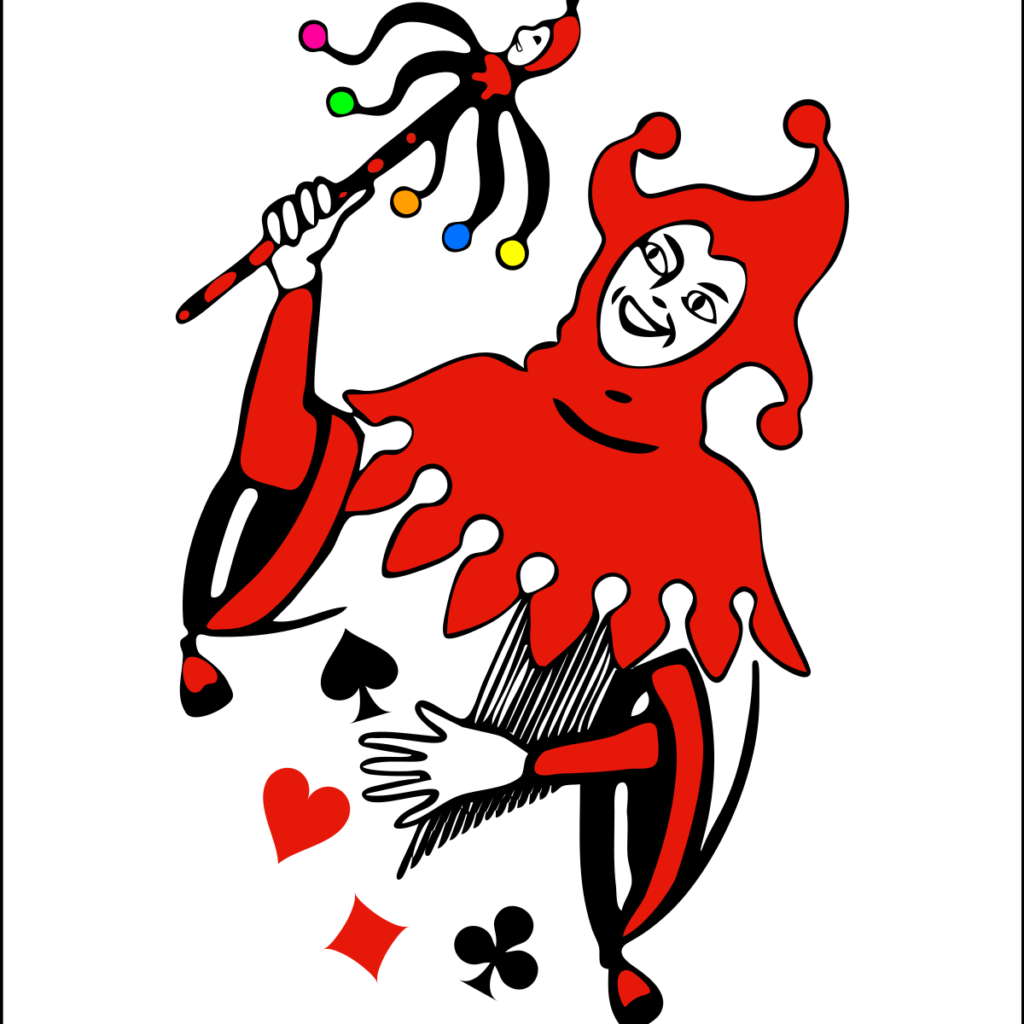 Founding member – Teacher-Researcher – CNRS – ENSEEIHT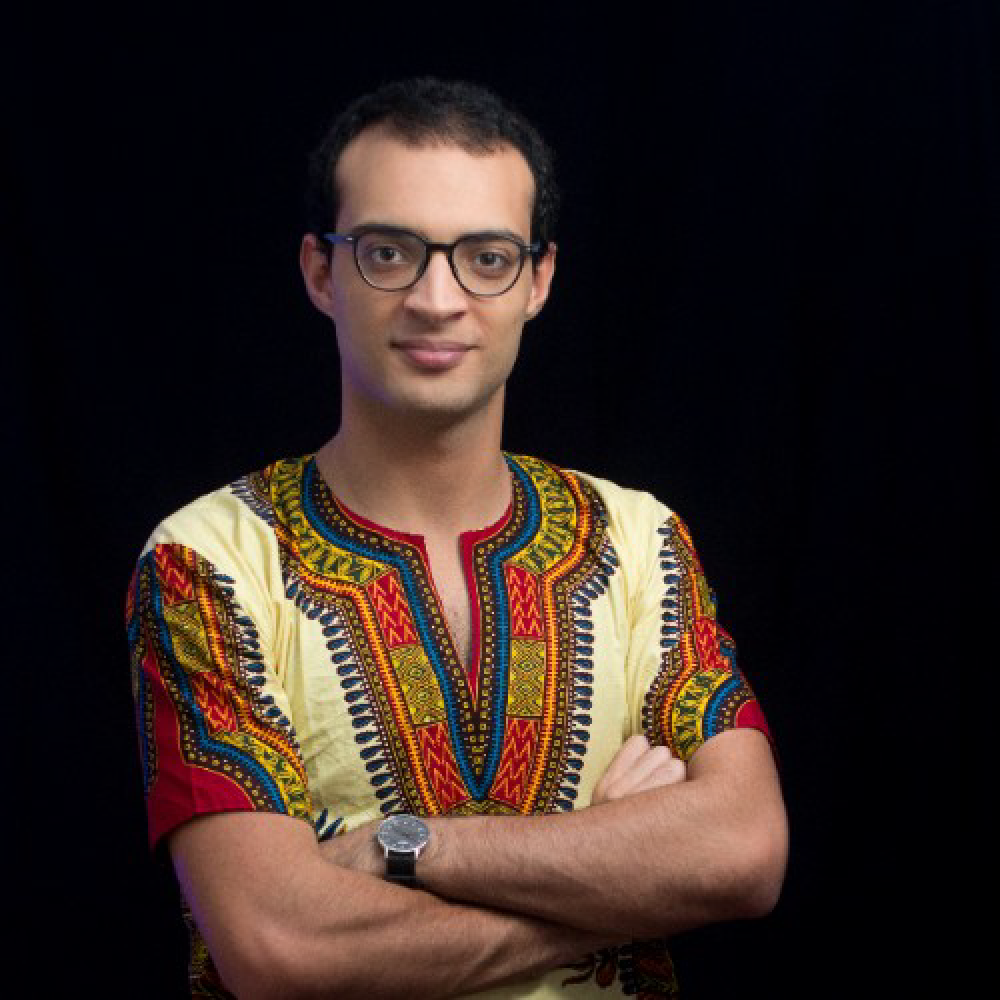 Engineer – Founding Member